Exclusive distributor of AlterG in Hong Kong and Macau
Exclusive distributor of AlterG in Hong Kong and Macau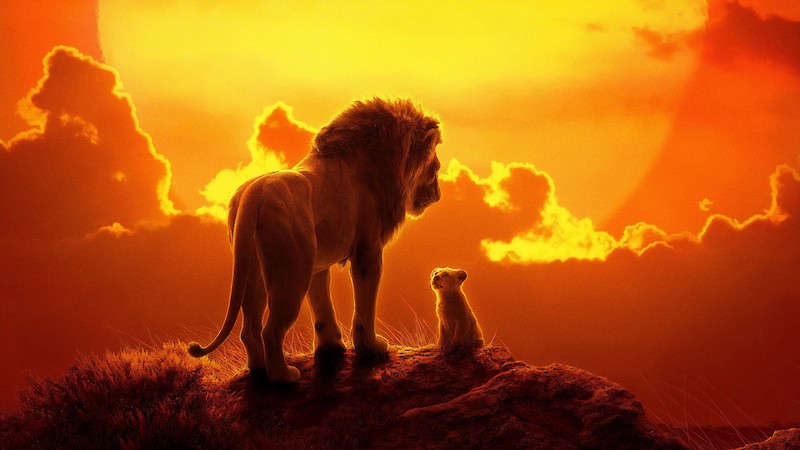 On August 8th, 2018, AlterG announced an exclusive partnership with Soreha China 北京欧培德科技有限公司 in serving the China market. Prior to the partnership with Soreha China, Pukang and WhiteRock Medical were the AlterG distributor serving this market. 
Effective October 10th, 2019, Healthlink Holdings Limited was appointed as the exclusive distributor to distribute AlterG products and to provide service support in Hong Kong and Macau.
Any unauthorized sales of AlterG's products in Hong Kong or in Macau by any other companies would not be covered by AlterG, Soreha China or Healthlink Holdings Limited warranty or service packages.